Including the Pik Botha collection. SA Art, books, numismatics, sculptures, furniture.
The shoot included art from Adriaan Boshoff, Frank Claerhout, William Timlin, Walter Battiss and Erich Mayer.
The life size bronze cheetah (weighing a 'ton'), was quite a challenge. Not so much photographing it, but moving it into the light tent. Luckily I did not photograph the life size Shawu!
Yet again there was quite an interesting collection from late Pik Botha collection, like an American Presentation Jack Daniels Old nr 7 Tennessee Sour mash Whiskey, an Egyptian silver presentation footed fruit bowel, an Pakistani EPNS presentation cigarette box – to name just a few.
The Magnificent Seven
Over thirty years ago seven impressive elephant bulls, all with tusks weighing more than 50 kg each, could be found in Kruger National Park.
The Chief Warden at the time, Dr U de V PWienaar, decided to publicise these elephants as a successful example of Kruger's conservation work. He named those bulls that had not already been identified and also coined the collective name, the Magnificent Seven, based on the 1960 Hollywood film.
The promotion was launched in 1980 with specially commissioned paintings by celebrated wildlife artist Paul Bosman and illustrated articles written by the park's Senior Research Officer, Dr Anthony Hall-Martin.
The public reaction was staggering and, when each of these great elephants died, it was decided to retrieve their tusks and skulls in order to display them. The Elephant Hall at Letaba Rest Camp now holds the tusks of Dzombo, Kambaku, Mafunyane, Ndlulamithi, Shawu and Shingwedzi.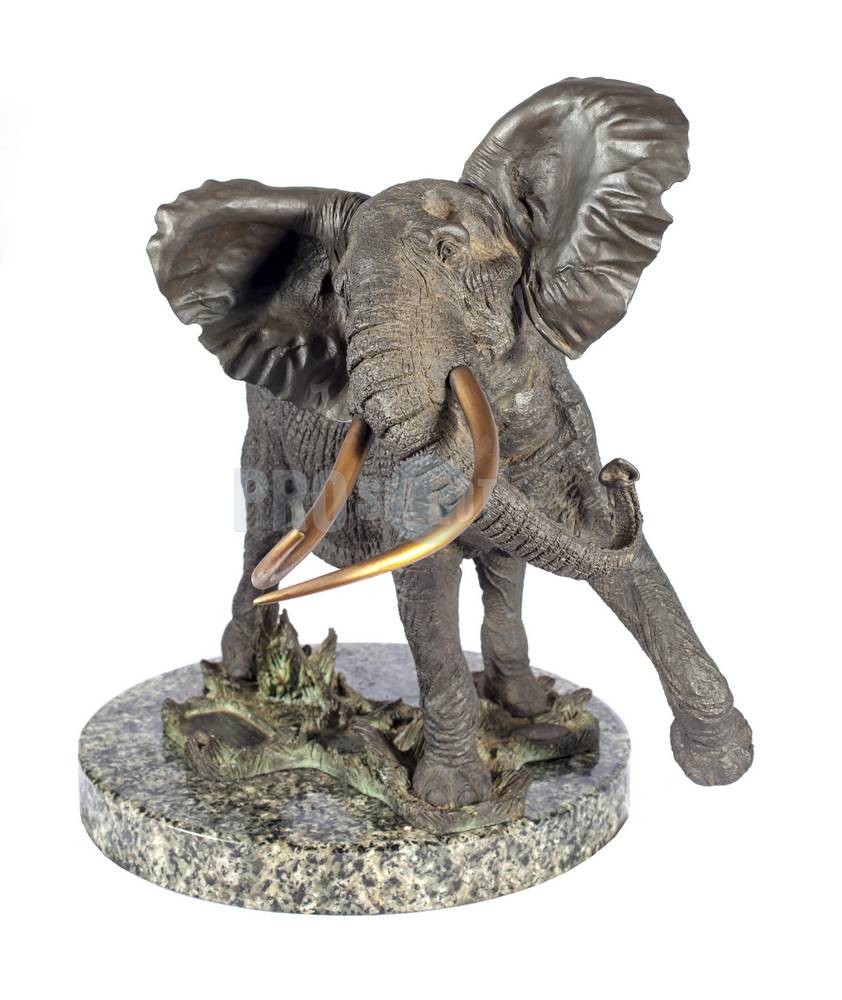 Elephant Shawu

Shawu, born in 1926 and died in 1982, was named after the Shawu Valley in which he spent much of his life. He was a fairly approachable animal and showed no particular fear for vehicles or humans. His name in Afrikaans was "Groot Haaktand" or "Large Hook-Tooth" (in english)

Shawu moved over a large range which spanned between the Letaba and Shingwedzi rivers and stretched from the main road to the Lebombo hills. This is an enormous area and it took him about six months to travel from South to North.

In 1981 it was decided to fit Shawu with a collar as poaching was a constant threat from Mozambique, this was successfully executed.


Shawu was a large bull having a shoulder height of 3.4 meter.