Industrial product photographer Gauteng Pretoria | Johannesburg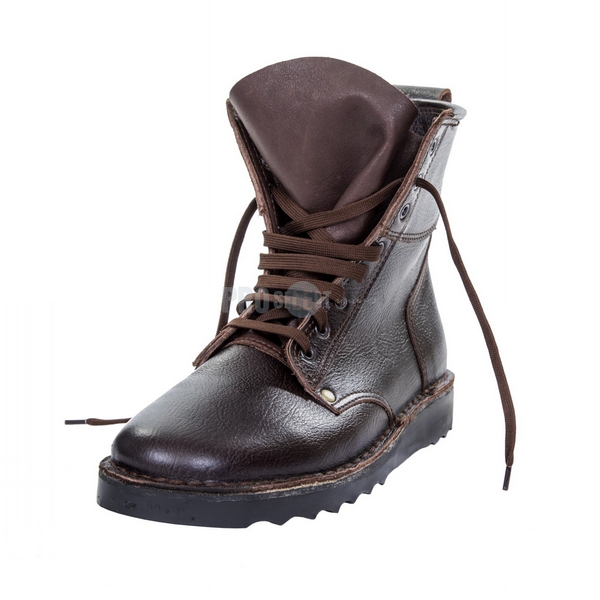 Con-Tac Tactical
Industrial product photographer Gauteng Pretoria: Con-Tac tactical clothing – It was one of those rare shoots, where I did not have to worry about the persons smile or that double shin that plague most of us. I had to focus (yes, in the true sense of the word) on their clothes. Even though photographed on the person, I had to remove the person in post-production. That certainly kept me behind the monitor for a good while.
Tactical hunting and combat clothing
Con-Tac Apparel and Gear designs and manufactures a range of tactical, hunting and combat clothing and gear, all of which is supportive of local trade. The camo has been field-tested by industry leaders, including former members of some of the prestigious Combat Units. It is designed with ultimate comfort in mind. The Con-Tac combat range is very technical and provides for tactical applications without compromising comfort and function.
The Cheetah
The Cheetah was chosen as the icon for the Con-Tac brand as it is as iconic to Africa as the Cheetah. Both are equally unique to this continent. The Con-Tac camouflage patterns were developed to suit the African continent and blend into this environment as skilfully as the Cheetah. A strong all-Africa brand that cherishes and protect its own by only supporting local trade in all its manufacturing processes.
"Con" is an abbreviation of the word concealment and "Tac" an abbreviation of the word tactical. Con-Tac designs, develops and manufactures apparel and gear used both for concealment as well as tactical applications. "Contact" is a military term used to describe an interaction or skirmish with enemy forces.
Red dot or laser gun
The red dot separating the "Con" and the "Tac" suggests a red dot or laser gun-sight but also adds dramatic colour contrast to the logo and it also represents the association with danger.
Perfect concealment
The main icon of the logo is a representation of a Cheetah. The Cheetah is an iconic example of perfect concealment, agility and speed and therefore it was chosen as the representative icon for the brand. The Cheetah is also iconic to South Africa, and thus represents one of Con-Tac's biggest competitive advantages: Designed, developed and tested in Africa, withstanding the harsh African elements.