Product photographer Aerosoft Shoes
Product photographer Aerosoft Shoes – Shoes, shoes, shoes all over my place. Aerosoft, Aerofit, Aeroslops, Jello's…
I am the product photographer for the Afro-Thai Imports catalogue. I thank Aerosoft for choosing me, as I am really enjoying this shoot.
Polyurethane manufacturing
Aerosoft has been around the 1980's, specialising in all sorts of Polyurethane manufacturing. It ranges from Automotive components to shoe roles. In 1992, the factory perfected a new technology, called "direct on upper".
The upper and sock are placed into a shoe-mould, after which the Polyurethane is injected. Here with securing a tight fusion between the upper and sock without the use of glue. The main advantage of this technology is the improved strength and durability of the shoes.
Attention to Detail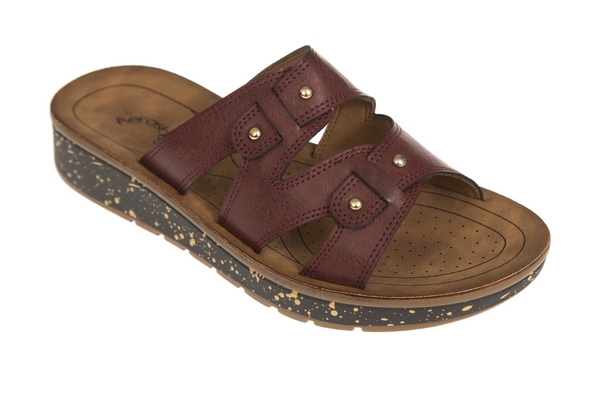 This has distanced Aerosoft from other PU slipper manufacturers. A lot of a attention to detail goes into the design of the anatomic foot bed and massage insoles. That gives Aerosoft clients a softer, lighter, more comfortable experience, when wearing Aerosoft product.
This diversified brand caters for all, ranging from 2 – 102 years. This establishes Aerosoft as the new affordable comfort range in the Southern African Market.
Fashion Trends
Fashion trends are transforming fast enough that it is hard to take hold of them. Footwear is getting trendier and more uncomfortable by passing days. The eccentric yet intriguing fashion trends are spreading like wildfire. Trends like Lady Gaga's armadillos, Kardashian transparent heels, and Beyoncé's heelless shoes have started such fiasco of discomfort that is promoting an unhealthy fashion.
Comfort is what completes a great outfit
Fortunately, you don't have to chase the quick-paced fashion that is neither attractive nor healthy for your feet. Comfort is what completes a great outfit. Pointy stilettos can never add that serene and comfortable look to your outfit. Finish off your ensemble with such sandals that make you look cute and comfortable at the same time. There are numerous footwear that are chic enough to give any heel a run for its money. Plus point is that these sandals are comfortable and are created to tend to podiatric health.