The Order of Good Hope
The next auction is at hand: SA Art, Collectables & Numismatics Auction – Including the private collection of the late Pik Botha and the Order of Good Hope medal.
Saturday 6 April 2019
Product shoots mean long shooting hours and editing through the night.
Shooting at auctioneers is not only hard work. I could savour a lot of interesting collectables passing through.
One of it is the Order of Good Hope medal.
This medal is a dormant order of merit of the Republic of South Africa.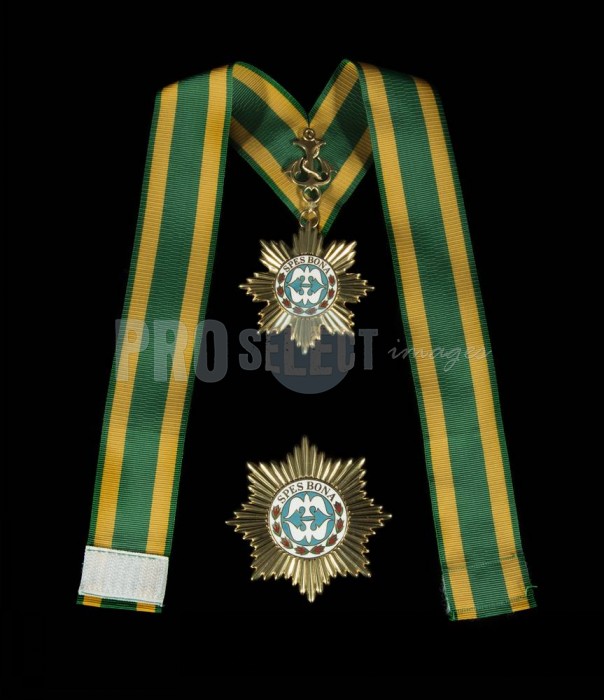 The Repubican Goverment found the medal in 1973. Those who have distinguished themselves in the promotion of the international relationships, have been awarded by it.
President Nelson Mandela had announced his intention to reform the Order because the new South African government saw the Order as a relic of apartheid. The insignia was costing the government around 11,000 Rand per initiate. As a result the Order of the Companions of O. R. Tambo were created. (Wikipedia)