It was just after 2am when I woke up. Not a nice wake-up, but one of those that make you jumps out of bed, soaked from nervous sweat!
I dreamed that I was late for my shoot at the Private Investment Corporation. The dream was so real, that I could not fall asleep again. After all the worries and stress of being late for this morning shoot, I stood in front of PIC's door at 7am. Way too early!
A security guard was assigned to me personally. I was not allowed to move anywhere in the building without him. A little bit awkward, but at least I did not need the toilet urgently. It would have being really weird to have Tebogo following me there.
Never the less, it was still weird having someone watching your every move, while setting up your mobile studio. He looked quite comfortable with that though.
Well, enough of the 'behind-the-scenes' of a photographer!
Everything was set up and ready long before the shoot. That gave me and the guy who is in charge of the shoot today, time to have coffee and rusks together. At the end, it is all about the people: those little moments with a stranger, whether it is the security guard, the cleaning lady, the CEO or the minister. It is all just people with a story.
We have our public stories, where we work and have titles. But so we all have a private story too. We have stories of being fathers, mothers, siblings and friends. Mostly I become part of someone's public story for a few minutes. Sometimes just a smile, a touch or a few words – and of course a photo!
I always trust that those few minutes, might have a lasting effect. After reading some of these peoples stories, they will definitely have a lasting effect on me. We can all admire and learn from these people. I wish I could say something about them all here, but they have such amazing stories, that it is just to long for my short blog.
Stories from people photographed at PIC
Mr Tito Mboweni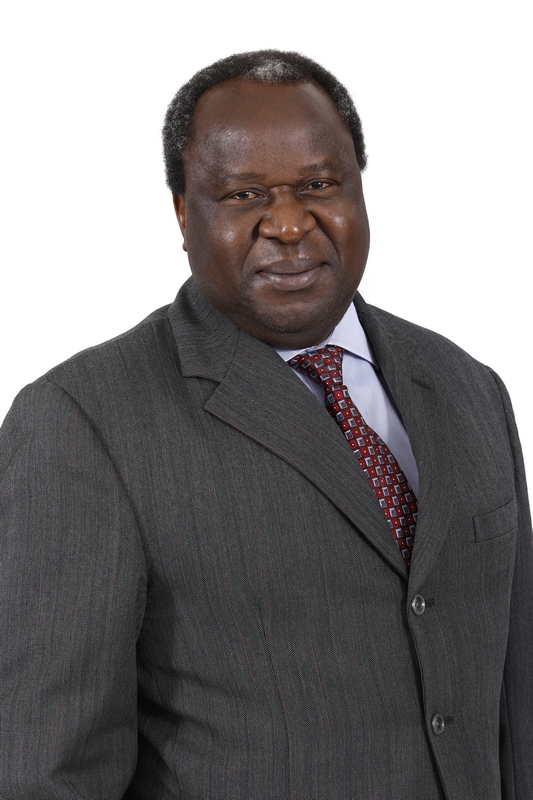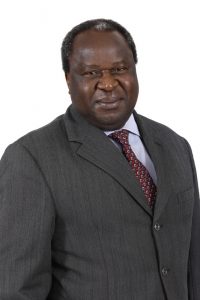 Mr Tito Mboweni is the Minister of Finance of the Republic of South Africa from 9 October 2018.
He was Minister of Labour from May 1994 to July 1998. Prior to his appointment as Minister of Labour, Mr Mboweni was Deputy Head of the Department of Economic Policy in the African National Congress. He also represented the ANC on several domestic and international platforms.
He was the eighth Governor of the South African Reserve Bank (SARB) from 1999 to 2009. He was the first black South African to hold the post. He joined the SARB in July 1998 as Advisor to the Governor.
Mr Mboweni obtained a Bachelor of Arts (honours equivalent) degree in Economics and Political Science from the National University of Lesotho in 1985. In 1987 he obtained a Master of Arts degree in Development Economics from the University of East Anglia in England.
Dr Reuel Khoza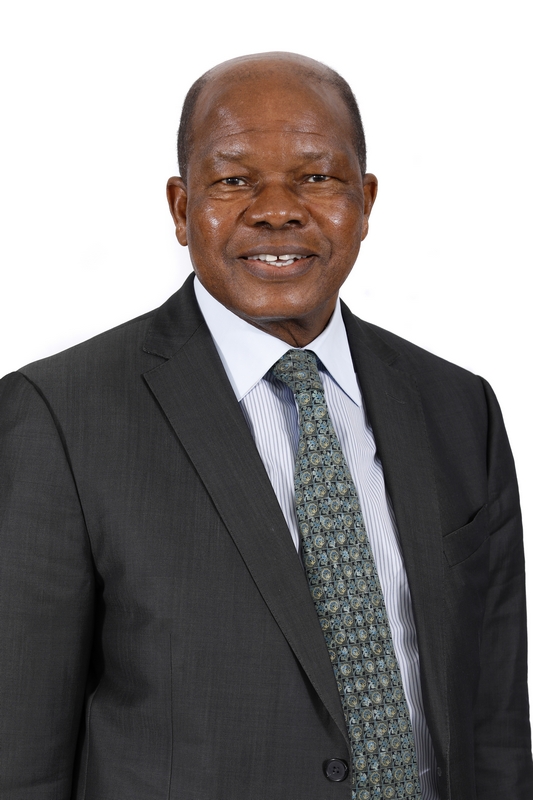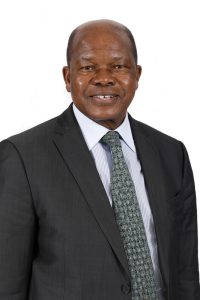 Distinguished thought leader, businessman, President of the Institute of Directors in South Africa Africanist, public speaker and change agent at the forefront of transformation in the South African political economy, Dr Reuel Khoza has been hailed as a role model in respect of the duties and responsibilities that a citizen can and should take on in the public and national interest.
His qualifications include a BA Hons in Psychology (the University of Limpopo previously University of the North), and MA in Marketing (University of Lancaster, UK), EngD in Business Leadership, Warwick University UK, an LLD honoris causa (Rhodes University), a D Econ honoris causa (University of Free State) and is a Chartered Director (CD SA). He is Emeritus Professor Extraordinaire of the University of Stellenbosch Business School and currently the Visiting Professor at Rhodes Business School, the University of Free State Business School; and Wits Business School, as well as Chancellor of the University of Limpopo.
He is an author whose books include Attuned Leadership, Let Africa Lead, The African in my Dream and The Power of Governance (with Mohamed Adam).
Outside of business and academia, Reuel has an abiding interest in people and for this reason is fluent in several languages. He is a keen farmer of avocados, pears and macadamia nuts; his family trust venture in farming has been rated the second largest exporter of avocados to Europe.
Had Reuel not gone into business, he probably would have opted to be a musician of the choral genre. After publishing his sixth book, Attuned Leadership, in 2011, Reuel dedicated more time to writing lyrics for compositions by his late cousin, Shalati Joseph Khosa, who was a prolific composer. Reuel, working in tandem with a colleague, has to date orchestrated and recorded 60 of his cousin's 850 compositions.
Irene Charnley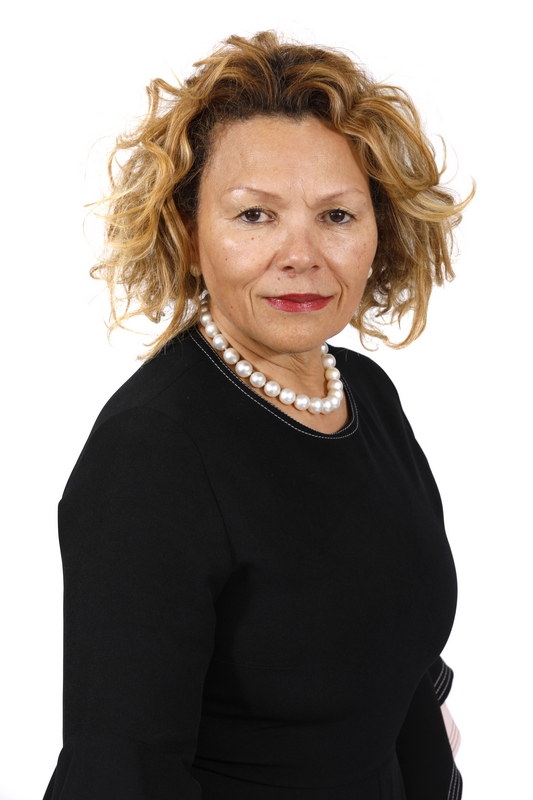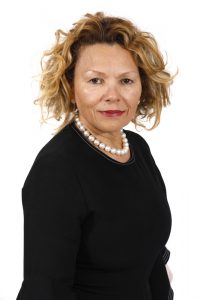 She is a former trade unionist and one of South Africa's most influential business leaders; raised in Elsies River, an Afrikaans-speaking, Colored suburb of Cape Town, South Africa. In 1982, she received a scholarship to study in England as a member of a select group of black South Africans. After completing her studies as a Graphic Artist, she was employed by the National Union of Mineworkers in Johannesburg, South Africa.
She went on to become an executive director for the MTN Group, which is Africa's largest telecommunications company. Under her leadership several African and Middle Eastern countries (including Nigeria and Iran) were connected into the MTN network. Charnley was the behind the founding of the National Empowerment Consortium made up of 50% black business owners and 50% black African labourers. They eventually owned 35% of Johnnic Holdings.
Charnley left MTN under controversial conditions but she was worth US$150 million when she left. In August 2000 she was awarded the title of Businesswoman of the Year for her outstanding contribution to taking Johnnic from an industrial conglomerate to a modern telecommunications media group.
Maria Ramos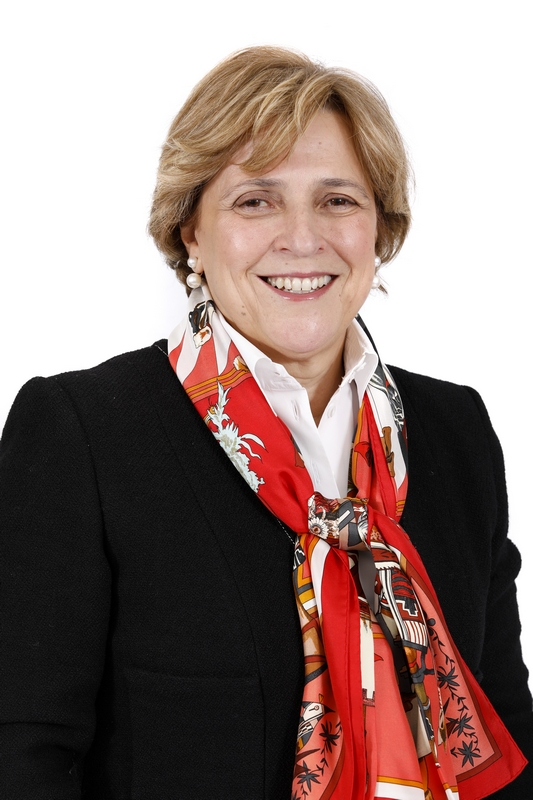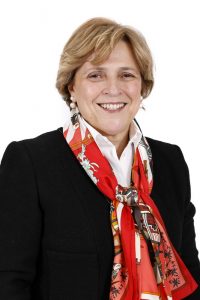 Ramos was born in Lisbon, Portugal, on 22 February 1959, the oldest of four daughters. Her parents emigrated to Mozambique and then South Africa in the mid-1960s in search of better opportunities. Ramos was six when her family began their new life in Vereeniging, about 58 kilometres by road, south of Johannesburg.
Ramos matriculated in 1977 and went to work for Barclays in Vereeniging as a waste clerk, which involved collecting paperwork such as deposit slips and cheques, from behind the tellers and manually processing them.
In the search for a scholarship, Ramos discovered that her bank had a scholarship scheme where they supported employees to complete a university commerce degree. Upon applying, she discovered that it was only open to men. A long battle ensued, with Ramos surmounting various obstacles in her attempt to get the rules changed; eventually she was told that if she sat the basic exams and passed, they would consider her. She drove from Vereeniging to Johannesburg three nights a week after work to evening classes held by the Institute of Bankers, and passed the exam in record time, earning herself a Banker's Diploma.
An accomplished academic, who has taught at various institutions, Ramos obtained an Institute of Bankers' Diploma in 1983. She followed this with a Bachelor of Commerce from the University of the Witwatersrand (Wits) in 1986, a Bachelor of Commerce Honours in Economics (also from Wits) in 1987 and a Master of Science (Economics) from the University of London in 1992.
Maria Ramos is the Chief Executive Officer of Absa Group Limited. She has the responsibility for executing the Group's strategy across 10 African operations, serving 15 Million customers through more than 11,000 outlets.
Prior to joining Absa as Group Chief Executive in March 2009, she was the Group Chief Executive of Transnet Limited, the state-owned freight transport and logistics service provider for five years. This was after successfully serving as Director-General of the National Treasury from 1996 to 2003.
Ramos is a recipient of honorary doctorates from the Stellenbosch and Free State universities. Ramos led Transnet through a massive financial, cultural and operational turnaround. During her tenure as Director-General of the National Treasury (formerly the Department of Finance), she played a key role in transforming the Treasury into one of the most effective and efficient state departments in the post-apartheid administration.
She has successively been ranked in Fortune magazine's annual survey of the 50 most powerful women in business for a number of years running, having most recently been ranked 11th in the Europe, Middle East and Africa Region for 2015.
Her contribution has been recognized through numerous awards. She was named CNBC Africa Woman Leader of the Year (2011), and was awarded the Wits Business School's Management Excellence Award (2010). She was named the Sunday Times Business Times Business Leader of the Year in 2005 and Businesswoman of the Year by the SA Businesswomen's Association in 2001.