"Never take a picture of anything you are not passionately interested in."
Lisette Model
Doing Professional Fine art Photography is like taking that unforgettable road trip.
This time I started in the Kruger National Park with wildlife studies of Zakkie Eloff. There were spotted hyenas, running springbok and kudu.
From there I passed through the lowveld with its well known umbrella thorn trees from JH Pierneef.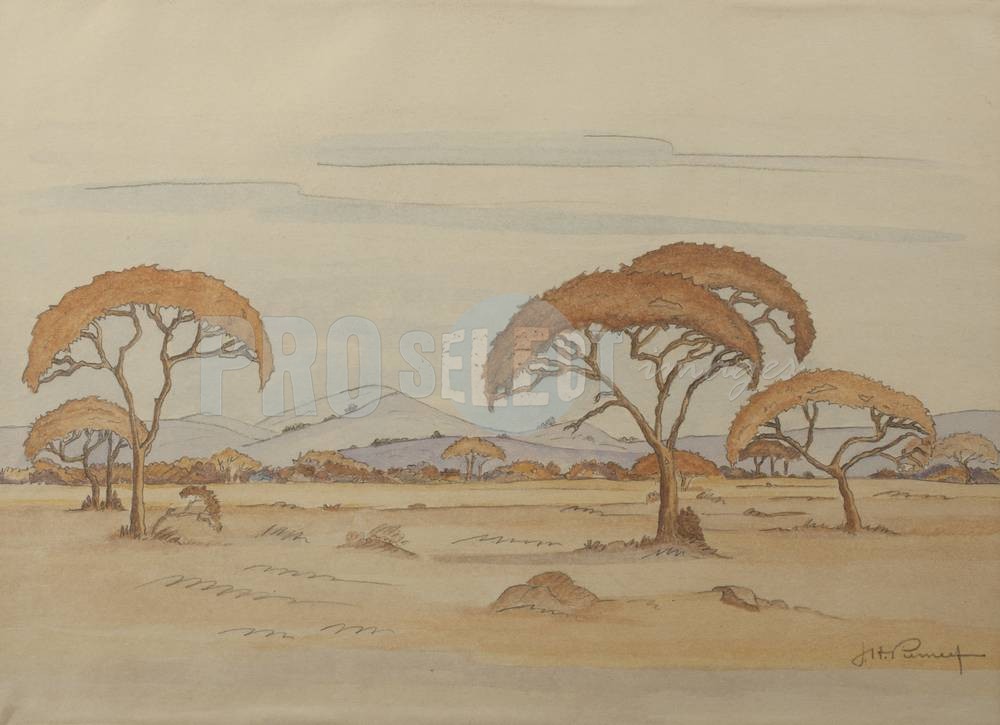 For Walter Battiss's watercolour Syringa tree, I took a detour through Rustenberg. It was time to move on. Adriaan Hendrik Boshoff was waiting. I took the old dust road through the sunlit bluegums. At his old farmstall, I stopped for coffee.
By now, my hart longed for a "view of the winelands" by Florence Zerffi . The next morning at daybreak, I was at the sea where Otto Klars's boats were moored.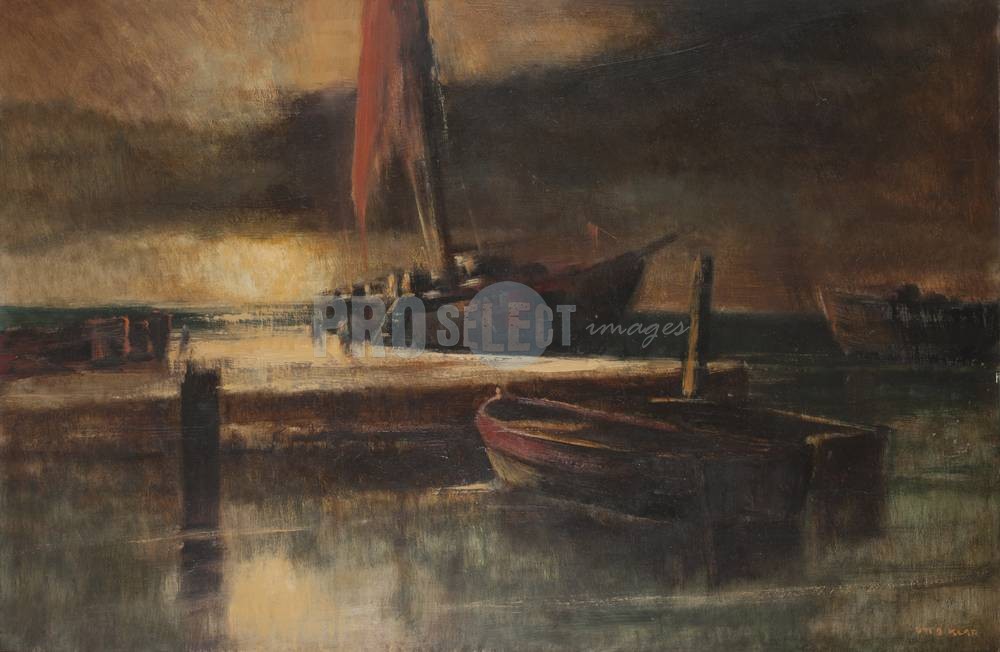 The trip was once again over, but the memories will last: "Photography is a way of feeling, of touching, of loving. What you have caught on film is captured forever… It remembers little things, long after you have forgotten everything."
Aaron Siskind